Novelty products are as its name implies, a faddish and non-functional value-adding product you can bring into your life. But they're cute, and they make others want to talk to you, so we've listed some of the 5 most interesting weird and funny gadgets you can actually buy.
The Horn Stand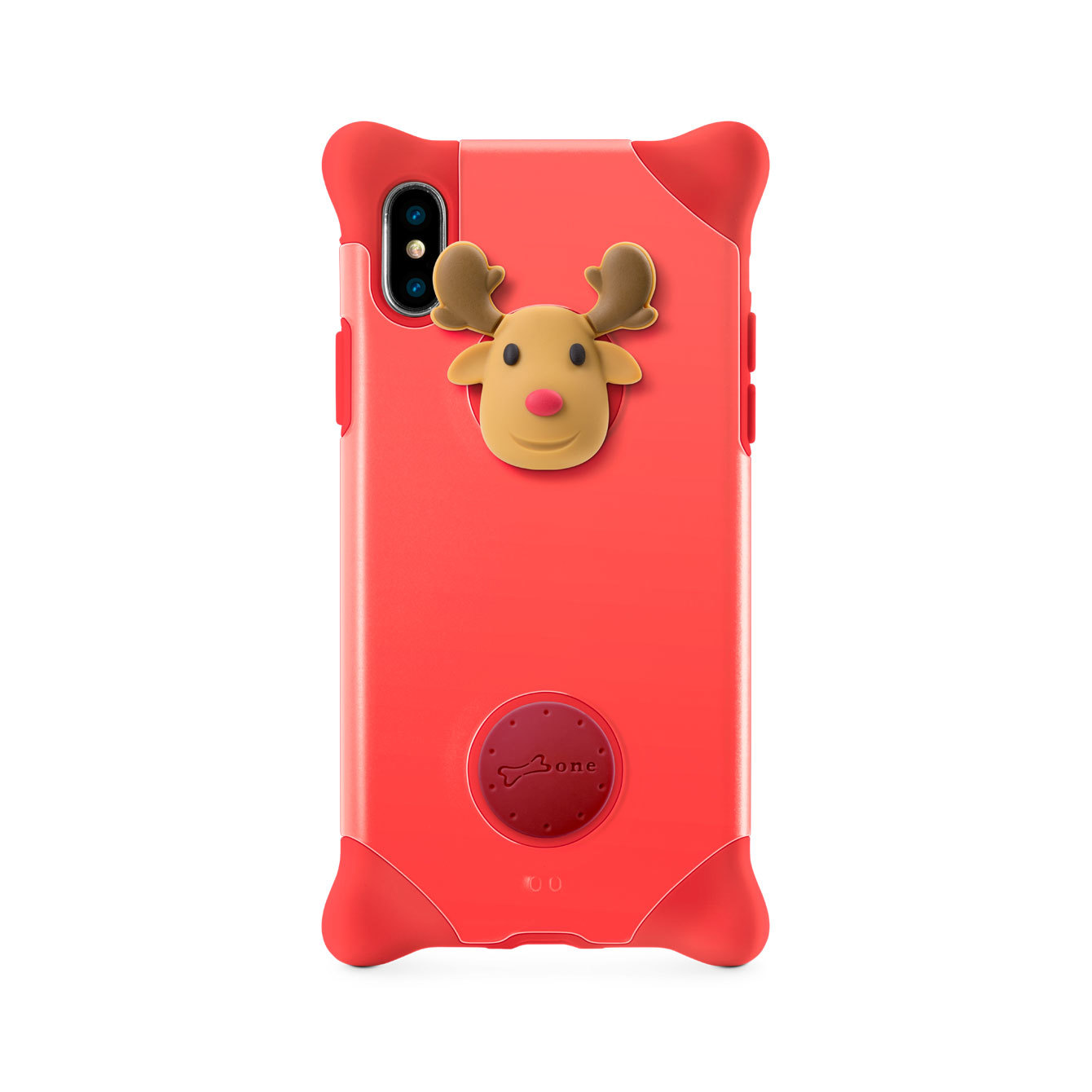 In no normal circumstance would anyone need a horn stand. But then again, why wouldn't you want one? Check it out!
A cutesy alien speaker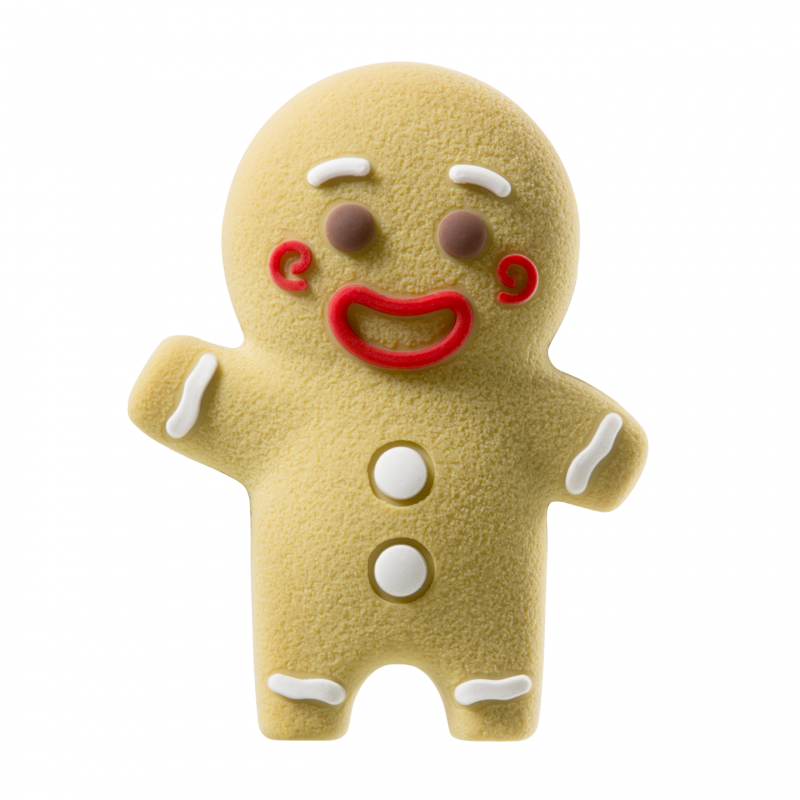 If products from JBL and Bang & Olufssen don't fall into your budget, then this cutesy green one will.
Landyard
If you have ever found a need for a landyard, that speaks to your alternative lifestlye of being a cutie pie, then this is the one for you.
Wireroll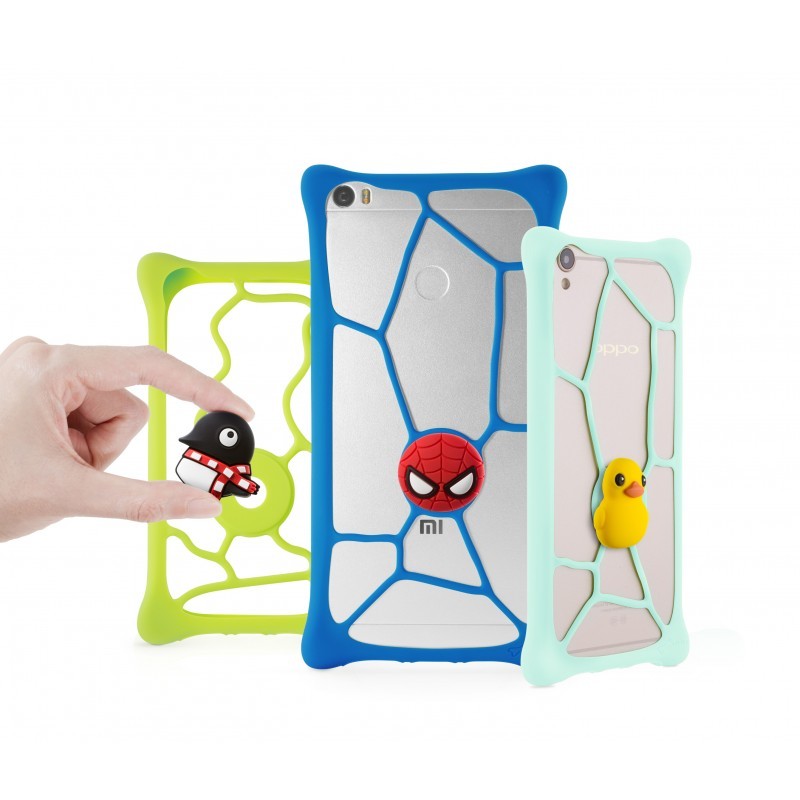 There isn't anyone in this world that likes wires hanging around everywhere and anywhere. Hence, the importance of a wireroll.
A Baymax plug
You can't afford to build your own Baymax, so this plug will have to do for now.